Let's begin with: Pro Tip-Let a stranger spray you with ketchup and you'll get yourself a hot girlfriend, works every time.
I love Taeyeon a lot, and I love DEAN almost as much. They're both great vocalists and have some amazing songs. Having them in one song had me give out a happy "AHHHHHH". Actually having them in the same video……well….that was….GREAT.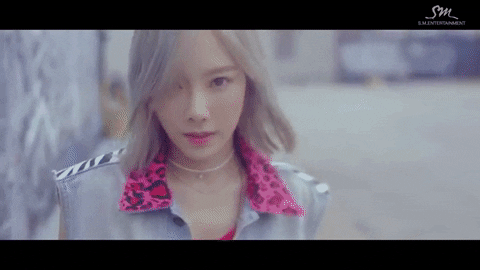 Firstly, I don't really get the story. However it's incredibly sweet and romantic. The two acting together was adorable. Also TAEYEON LOOKS SOOOOO GOOD!!!! I prefer her shorter hair in general but this gray shade and messy style is WOW, 10/10. I love her. She's so pretty and talented.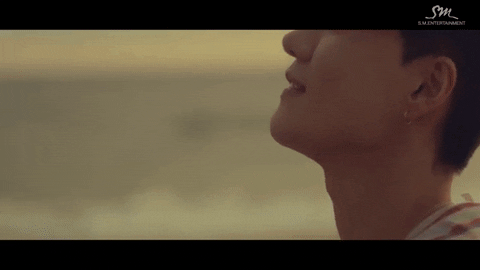 The song is also pretty nice. The two voices go nicely together and it's just calming and relaxing to listen to for the most part and then there's higher intensity bits where you're like "heck yeah, this is it". I really like the part where it sounds like a lot of people are singing and the soft build up to it is nice too.